Shoreline Kids Ministries is designed to have kids actively involved in learning about Jesus,
His deep love for us & experiencing the Bible in fun and meaningful ways.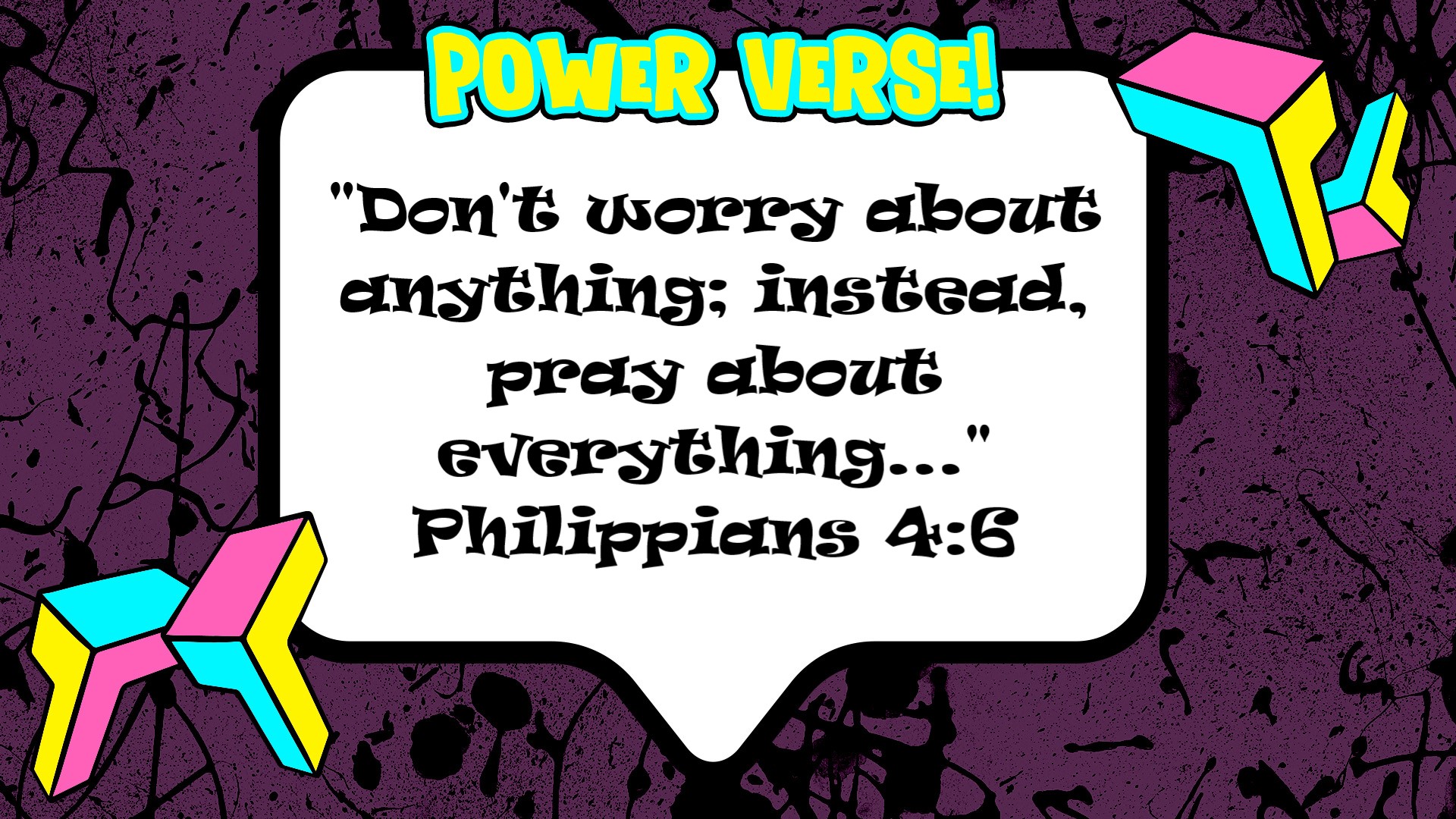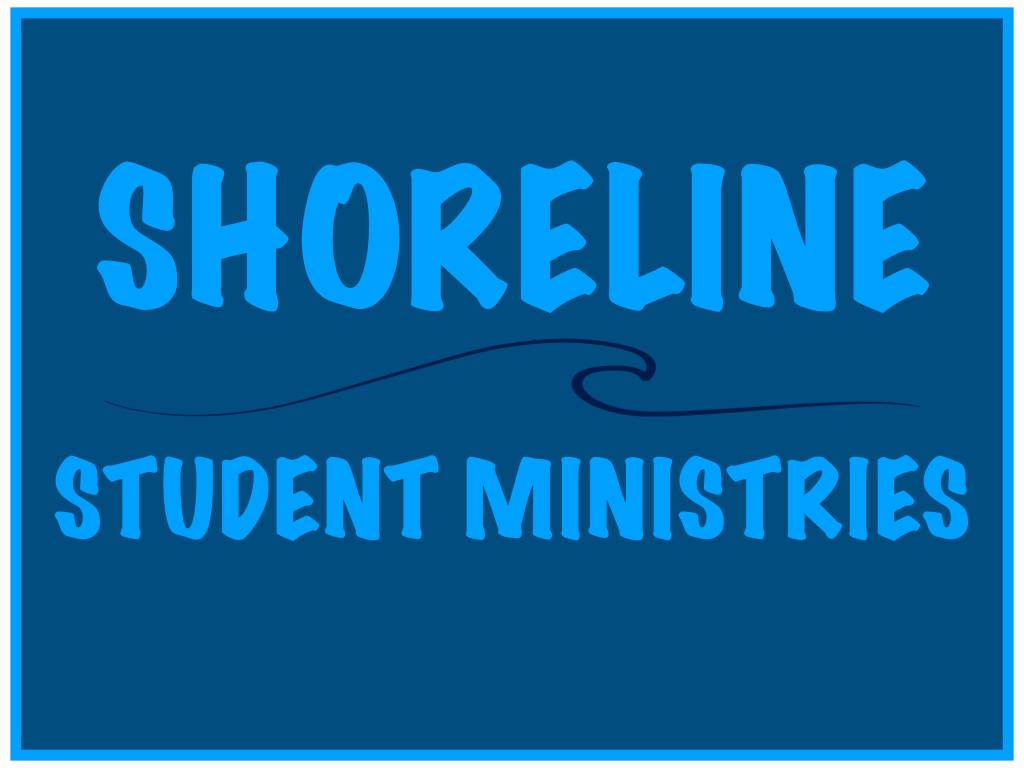 Shoreline Student Ministries exists to help teens love God, love people, and make disciples like Jesus! It is our desire to partner with families to do so. We have a handful of ministries offered throughout the week to encourage teens to walk authentically with Jesus Christ.
High School Students - Youth Group & Small Groups meet on Sunday evenings from 6:30 pm - 8:30 pm in the Worship Center.
Junior High Students - Youth Group and Small Groups meet on Wednesday evenings from 6:30 pm - 8:00 pm.
What to expect at youth group: Each evening you can expect to connect relationally through hanging out, playing a group game, or sharing a meal together (once a month for the HS). We will then have a group lesson, where we'll learn from God's Word. Following this lesson, boys and girls will split into their small groups to dig deeper and apply that week's truth to their own lives. Praying together is a key component of small group time. We'd love to have you check it out!
Senior Small Group - This group is specifically for HS seniors, to help them navigate the transition to life post high school. We meet one Sunday a month in the Fall, and two Sundays a month in the Spring. We currently meet 12:30-2:30 pm.
Pancakes and Prayer - This group is for HS students looking to be challenged in their faith. We meet before school once a week (6:30-7:30 AM) at Shoreline. We have breakfast together, and then spend time intentionally praying for friends and family who don't yet know Jesus. This group will help equip you to share your faith with others.
You can also follow us on social media to receive the most up-to-date information!
Facebook - Shoreline Student Ministries
Instagram - shoreline.student.ministries
Twitter - @ShorelineYouth
Remind Texts - text "@hscat" or "@jhcat" to 81010 to receive text messages with reminders (parents and teens can both sign up to receive these!)
Thanks for sharing an interest in our youth group at Shoreline Church! If you have any questions, comments, concerns or ideas, I would love to hear from you!
Chad Westman Director of Student Ministries
chad@theshorelinechurch.net
Shoreline Church, 769 N. Locust St., Oak Harbor, OH 43449
Phone 419-898-6700