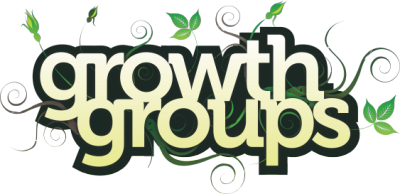 ADULT GROWTH GROUPS
Growing Up In Jesus Is A Team Sport!
What Are Growth Groups? Growth Groups are our best way for you to grow in your relationships with others and Christ! Groups can be from 10 – 20 adults who get together weekly or bi-weekly to meet new friends, grow in Christ, and to have fun! Some groups meet twice a month (Home Groups), while other groups (Core & Study Groups) meet from 6 – 13 weeks. Each group meets at various times based on that group's needs and schedule.
Why Join A Growth Group? To grow closer to God and others – To get to know others and to be known by others – To benefit others and to receive from others – It is a short-term commitment – You can pick your topic, location, and type of group that best fits you.
Get Involved: Sign up today using this site and the Group Coach will give you a call.
We want to gather people in community around a chronological study of Jesus walk to the cross and beyond.
You can Zoom in with no preparation or you can complete the materials that will be provided. These materials will include 5 days of devotional materials each week and tools to help you establish the discipline of fasting and prayer.
The group will meet on Zoom each Thursday at either 6:30pm OR 8:00pm.
We will meet for six weeks from March 18th to April 22nd.
Sign up by MARCH 14th by using your communication card, on our Facebook Event Page OR Contact Pastor Bill@theshorelinechurch.net
R
eal change happens in relationship with others! Do you want a group of friends who will push you, oer
comfort, and encourage you in your journey with Jesus?
Consider Acts 2 Groups!
In January of 2021 we will be starting a few Acts 2 Groups that will meet in homes with 4-8 people that you feel comfortable with, but now you would gather with a greater purpose. These groups would meet at least twice a month and they would focus on doing life together as they practice the 4 spiritual disciplines, we and in Acts 2:42.
Today more than ever people need a place where they can be known and get to know others, all around the cause of Christ!
Contact Pastor Bill
@th
e
sh
o
r
e
l
i
n
e
ch
u
r
ch
.
n
e
t
if you are interested.
The goal of the Titus2 group is to gather Wives and Mothers
together to build Christ Centered Homes: This group is open to women in any stage (newly married, young children, older children, empty nesters). Children are welcome during the group.
Contact Lauren@theshorelinechurch.net if you are interested
HOW DO I SIGN UP
FOR A GROWTH GROUP?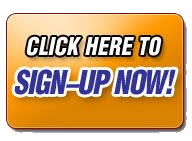 Go to 'Register Page'; fill in your information, write in the group you are interested in joining, hit submit, and a Group Leader will get back to you with details. THANKS!
If we can be of assistance in helping you find a Growth Group, please call the church office at 419-898-6700. You can also sign up for a group on our website.