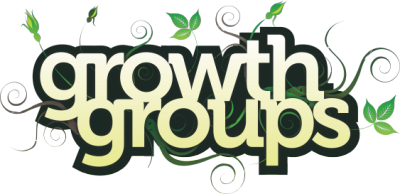 ADULT GROWTH GROUPS
Growing Up In Jesus Is A Team Sport!
What Are Growth Groups? Growth Groups are our best way for you to grow in your relationships with others and Christ! Groups can be from 10 – 20 adults who get together weekly or bi-weekly to meet new friends, grow in Christ, and to have fun! Some groups meet twice a month (Home Groups), while other groups (Core & Study Groups) meet from 6 – 13 weeks. Each group meets at various times based on that group's needs and schedule.
Why Join A Growth Group? To grow closer to God and others – To get to know others and to be known by others – To benefit others and to receive from others – It is a short-term commitment – You can pick your topic, location, and type of group that best fits you.
Get Involved: Sign up today using this site and the Group Coach will give you a call.
HOW DO I SIGN UP
FOR A GROWTH GROUP?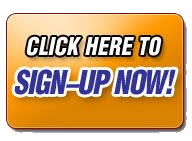 Go to 'Register Page'; fill in your information, write in the group you are interested in joining, hit submit, and a Group Leader will get back to you with details. THANKS!
If we can be of assistance in helping you find a Growth Group, please call the church office at 419-898-6700. You can also sign up for a group on our website.